What is FBA labeling?
FBA labeling is the process of attaching a unique product identifier (such as a SKU) with its barcode onto the product.he FBA labels need to be attached to each unit or to the outside packaging of the unit so that the entire FBA label is visible. You need to ensure that each unit that is shipped to Amazon fulfillment centers has a FBA label on its packaging that complies with these rules, including a scannable barcode containing the correct Amazon identifier.If any unit is shrink-wrapped or in a protective case, you will need to ensure that the barcode is scannable without needing to remove the shrink wrap or case. The FBA labels must also cover the original barcode.
How much does the FBA labeling cost?
The labeling is free of charge if the products are ordered from us or bundled and packaged by us.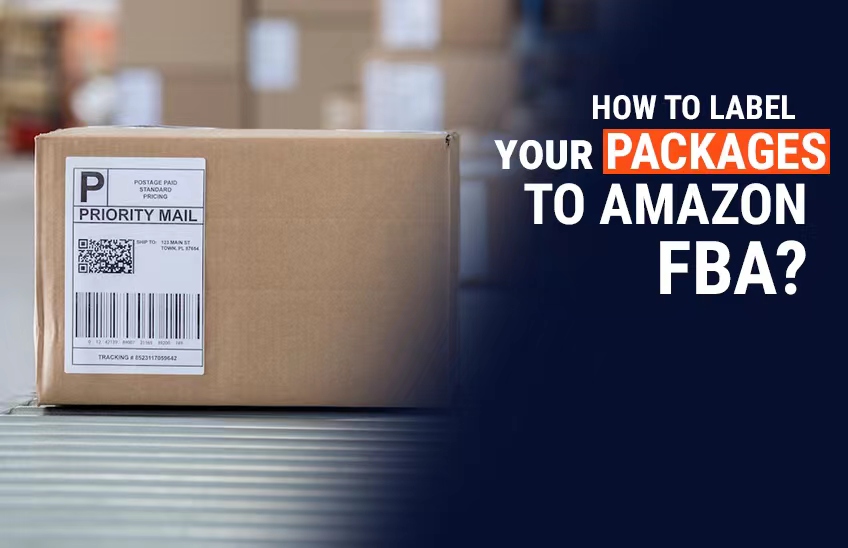 Importing private label products from Chinese manufacturers is often seen as a faster and easier way to launch new products. This is sometimes true, but only if done correctly.
What is private labeling?
A private label product is manufactured by Company A, but with the brand name (e.g. logo) of Company B. In theory, Company A, the manufacturer, provides a ready-made 'product template', to which other buyers can apply their own brands.Other key criteria are that private label products are made using existing tooling, such as injection molds.
Examples of private label products
Android tablet with printed logo
Stainless steel moka pot with engraved logo
Bluetooth speakers with printed logo
Jewelry gift box with printed logo
The benefit of private labeling is that you can create a branded product, without investing too much time and money in product development and tooling. Hence, you can launch a product much faster, and at a lower cost.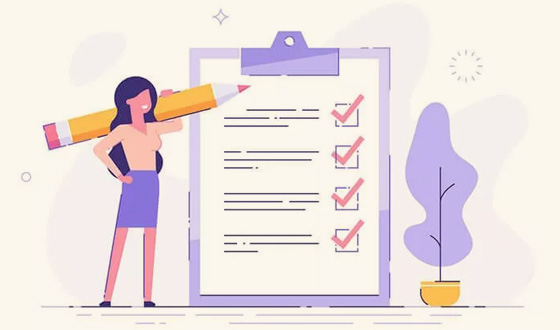 Advantages and disadvantages of private labeling
This makes sense if you intend to launch a 'generic' product that's already on the market in some form. That said, you cannot make design changes to a private label product, which also makes it harder to break into an increasingly competitive e-commerce marketplace.
Advantages:

No mold or tooling costs
Advantages:

Faster sample production time
Advantages:

Makes sense for generic products
Advantages:

You can normally change materials and colors
Disadvantages:

You may end up selling the same product as many other companies already do
Disadvantages:

You cannot make changes to the design or dimensions
Having a product branded is not expensive. The price difference between a private label product and a no-name product is usually very small.
Printing a logo on a product is most often not costing more than $0.2 to $0.4, per piece. In comparison to the added value (assuming you do it right), that is a very good return on investment.
However, the costs depend on many factors, including placement, the number of colors, and logo size. In some cases, suppliers also charge an additional tooling fee (print card cost), ranging between $50 to $200.
No. 52, North Jinlin RD, Niansanli Industrial Park
+86 13858941517
+86 13858941517
SQUALL660
m.me/nickbriant007
INFO@YOURCHINAGENT.COM