We are a professional Fashion & Beauty manufacturer and supplier in China. Here you can find high-quality products in a competitive price. Also we supply OEM service of products for you.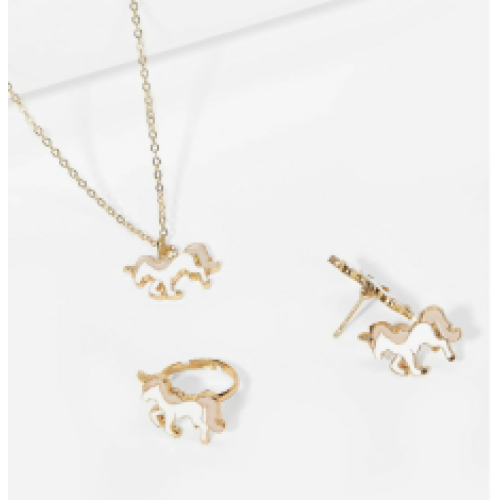 Children's Jewelry You can decide your combination, packaging, or DIY kit to make your own jewelry for kids to sell.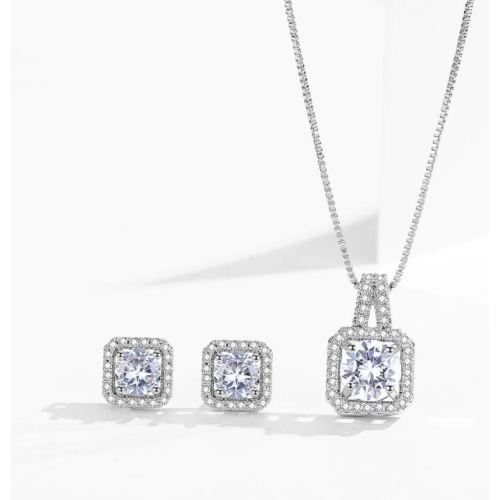 We can help you source and customize fashion jewelry with your packaging, labeling and arrange shipping.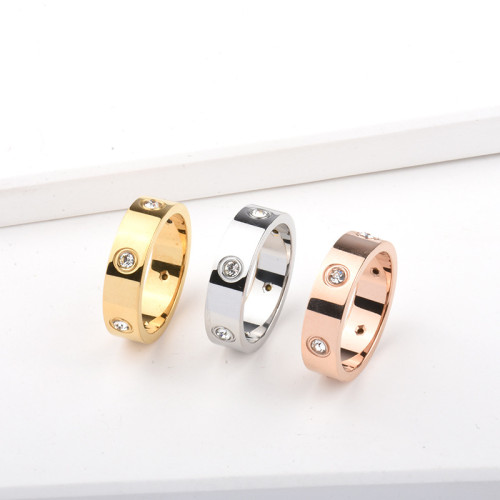 sourccing/customzing/developing/bundling fashion jewelry set
No. 52, North Jinlin RD, Niansanli Industrial Park
+86 13858941517
+86 13858941517
SQUALL660
m.me/nickbriant007
INFO@YOURCHINAGENT.COM