China Inspection Service
RND offers a range of inspection services to meet the needs of companies having goods manufactured in China. We understand the importance of ensuring goods are checked throughout the manufacturing process.
One of the most important factors in the success of your project is the capability of the supplier. At RND we only work with reputable factories that have passed our verification process. We assess factories on a wide range of factors including: equipment and systems, management, and operating procedures.
We can call on a broad spectrum of industries to meet the needs of most projects, but if you have found your own supplier, we can provide local 'eyes and ears' to oversee any stage of your production.
Pre-Production Inspections
Before placing an order with a new manufacturer it is important to ensure that the supplier has adequate production capability, machinery, staff training, on job supervision, working conditions, management systems and in-house quality control practices and processes.Pictures from the supplier website or a glossy brochure are often a far cry from the reality of the daily workings of the factory.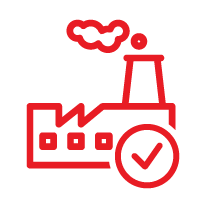 Factory Audits & Verification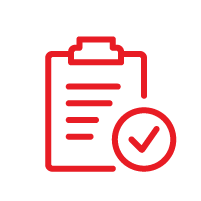 Social Audits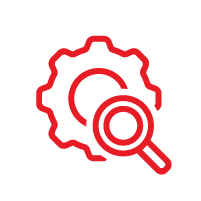 Pre-Production Inspection
In-Process QC Inspections
Understanding that machines and people cannot guarantee consistency of their performance and output is the point of in-process quality control. It is important that standards are clearly specified from the beginning so that those conducting IPQC can know when production has reached a critical point and needs to be stopped and corrected.
1
First Article Inspection
2
In-Production Quality Control
4
Pre-Shipment Inspections
Why Do You Need a Pre-Shipment Inspection?
A PSI is your final opportunity to identify any product quality issues before goods are released from your manufacturing facility and shipped to your final required destination.
Final balance payment (typically 50-70% of order value) is often required ahead of product being released from a manufacturing facility particularly in the early stages of a supply relationship. A PSI provides you with the reassurance and necessary safeguards that goods are fit for purpose before you make final payment transfer. Negotiations on faulty or substandard product become much more difficult once full payment has been made and your goods are 7,000 miles away from the factory where they were produced. The time delay and direct cost to rectify a product issue in China identified during a PSI inspection will be much less (even if the recommended action is a full remanufacture of goods) than corrective measures in your home country where your options become much more limited.
A comprehensive PSI will eliminate the risk of faulty product reaching your doorstep and provide you with the confidence and data necessary to reject your shipment and negotiate an appropriate corrective action plan with your supplier should issues be identified.
Container Loading Inspections
The purpose of the Container Loading inspection is to oversee the careful loading of your goods. With all the time, effort and money that has been spent to get to this point, it is critical to ensure your goods are going to arrive in pristine condition.
During the inspection not only are goods and container checks undertaken, vehicle checks and driver documentation checks are also carried out.
All RND inspectors are experienced in this most critical of task and are immune to the myriad of 'hurrying tactics' encountered when a factory is awaiting a final payment for the release of goods. Where ever possible, we arrange so that the RND inspector is in a position to authorise the release of funds either by direct communication with the client or be a client placing funds to allow the speedy release of goods that are fit for transit.
Our Coverage Area
Quality Control Inspectors operate primarily in the main industrial coastal zones of China. Our flat rate pricing is for audit and product inspections within the provinces of Guangdong, Fujian, Zhejiang, Jiangsu, Shandong and Shanghai. These areas are home of the majority of Chinese industry.
We are also able to visit suppliers outside the main economic areas and would be pleased to put together all quotation to meet your requirements.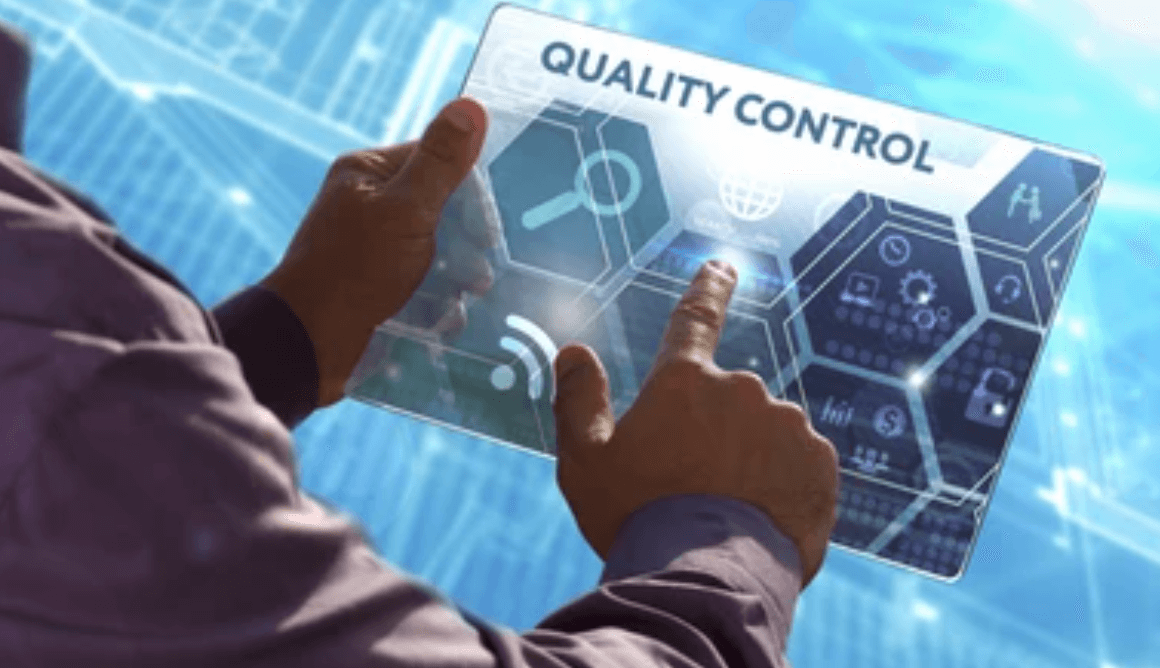 Our Inspection Standards
Quality Inspectors use the recognized international Quality Control standard ISO 2859-1 (ANSI/ASQC Z1.4-2003) also known as the AQL Tables to measure acceptable levels of quality during their routine product inspections.
The AQL (Acceptable Quality Level) can be set to an agreed number for each type of defect, clearly identifying the numbers of parts that are allowed to have some type of defect before the entire lot is rejected and disposed of by the manufacturer. The setting of the standard depends on the item, but in general, defects will be judged (as an example) as follows.
1. Safety or Critical Defect (functional included) - the entire lot will be rejected if any safety defect is found. This could be a sharp edge, malfunction or anything that could cause physical injury.
2. Major Defect - Determined as serious scratches or obvious deformations.
3. Minor Defect - Dirt, light scratches, minor color differences and small burrs fall into this Category.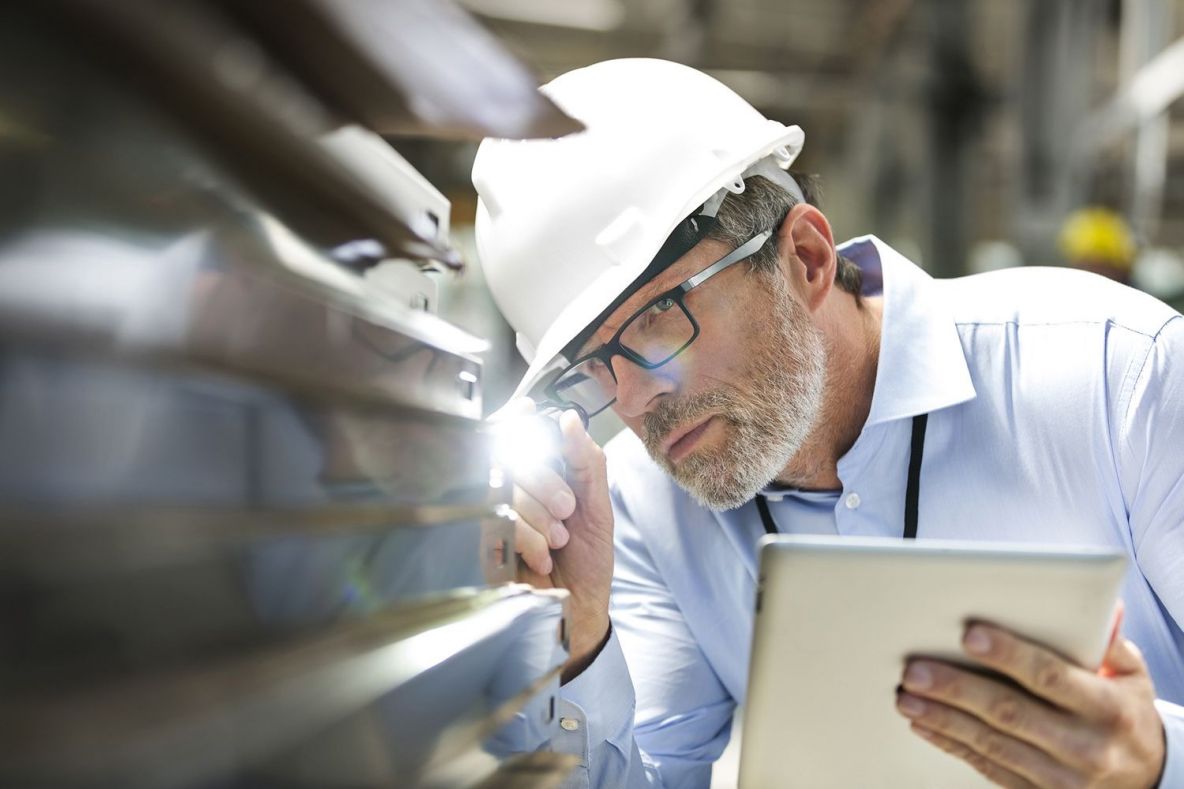 No. 52, North Jinlin RD, Niansanli Industrial Park
+86 13858941517
+86 13858941517
SQUALL660