increasingly elderly population in this global bring a growing market for walking devices from 3.4billion size in 2021 and expected to reach 3.68billion in 2022, walking sticks' market size is huge. We can help you reach out different professional factories that are very flexible on the designs of sticks, handles and bases from the product itself and branding package.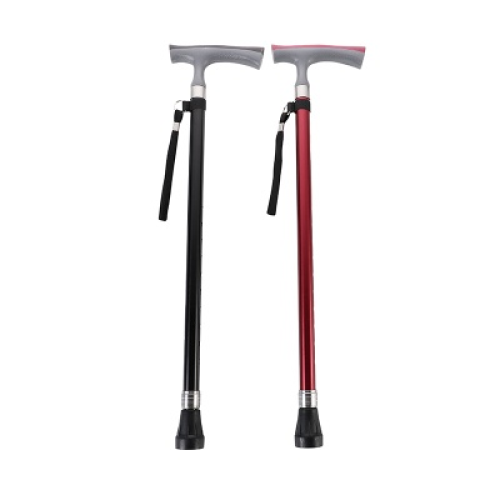 we can source and customize your designs of walking sticks with accessories need and branded packing.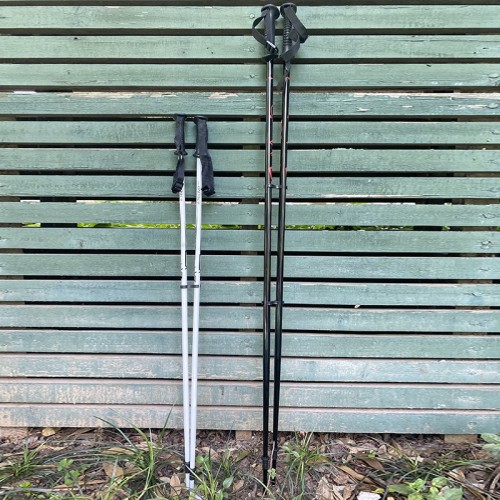 ski poles developing and producing for wholesalers and amazon bsuiness.
No. 52, North Jinlin RD, Niansanli Industrial Park
+86 13858941517
+86 13858941517
SQUALL660
m.me/nickbriant007
INFO@YOURCHINAGENT.COM